Winter Information Request Received

You're on your way to planning your adventure
Get ready to pack your bags! Your request is on its way to our booking team and they will be in contact with you shortly. In the meantime, explore our helpful resources to learn more about how you and your travel companions can prepare for your upcoming trip.
We're looking forward to welcoming you!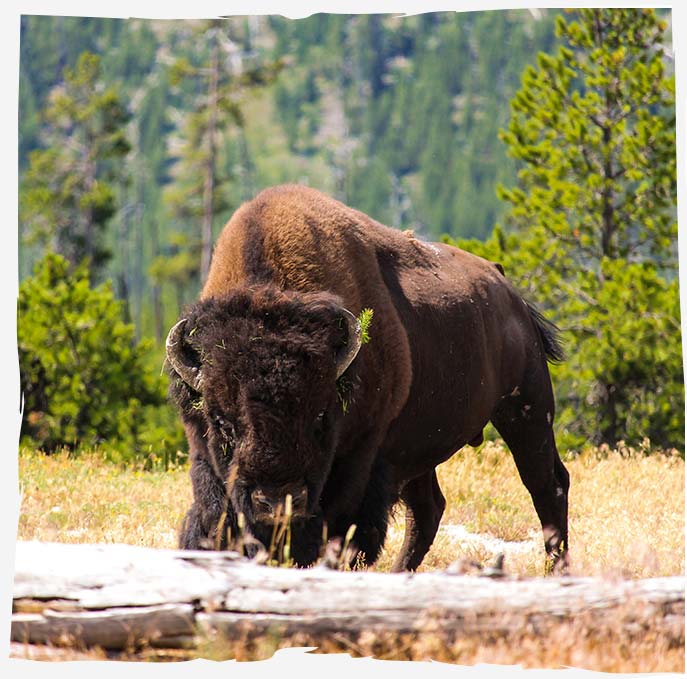 Yellowstone National Park
Read park history, get weather updates, and more!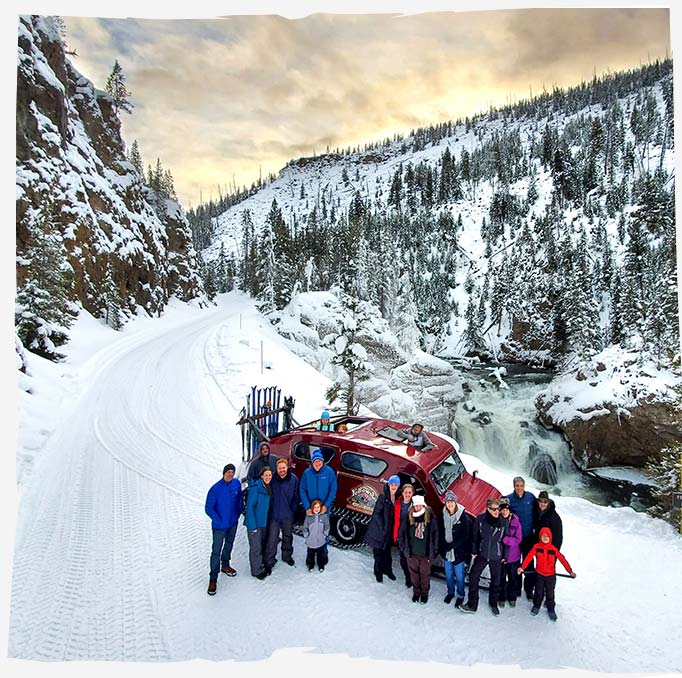 View packing lists and more.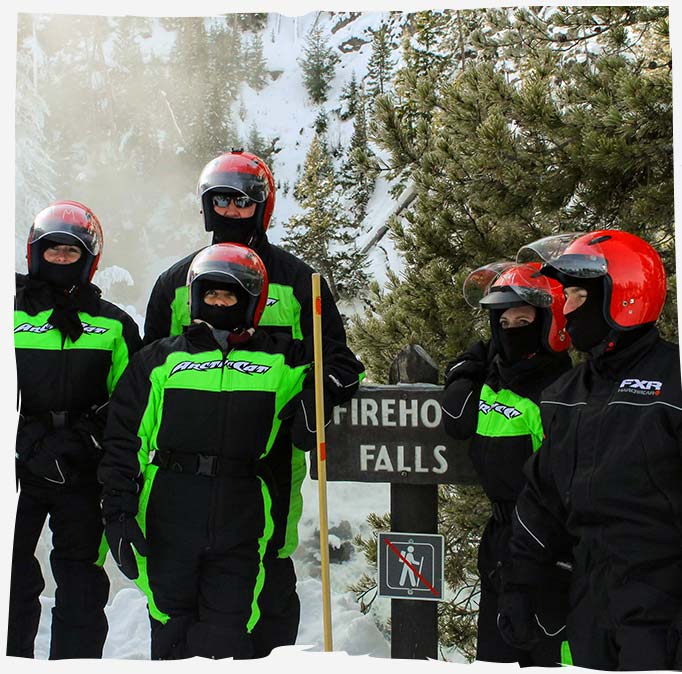 See what else you can do in Yellowstone and surrounding areas.