Hike, ride, paddle, fish, snowmobile, snowcoach, dogsled, snowshoe, ski, sit by the fire
— and simply take it all in!
(But whatever you do, make sure you truly See Yellowstone).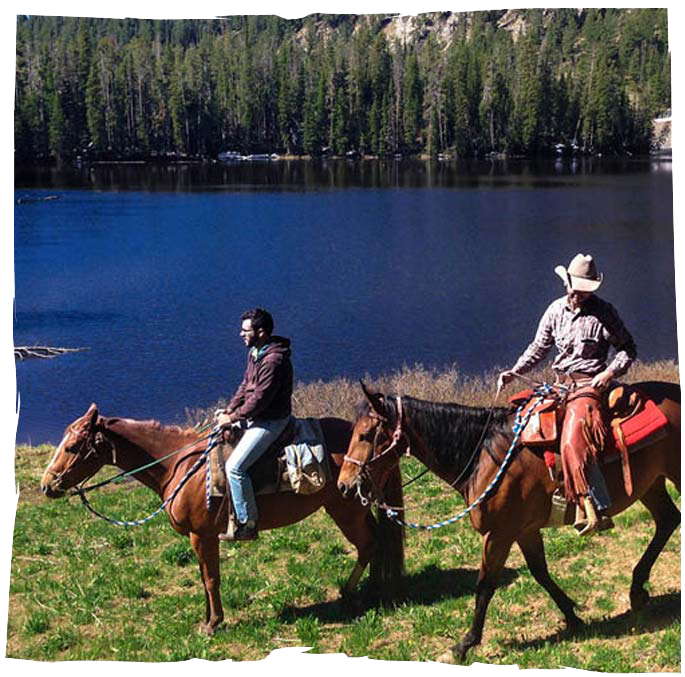 Whether you're an experienced rider or will be in the saddle for the first time, you'll love exploring the area on horseback. Their  wranglers are as personable as they are experienced, ensuring you'll laugh, learn and just have an all-around great time.
Rides are available all week long during the Summer and Fall.  Daytime and evening rides. Weather may impact ride scheduling and availability.
www.paraderestranch.com
800-753-5934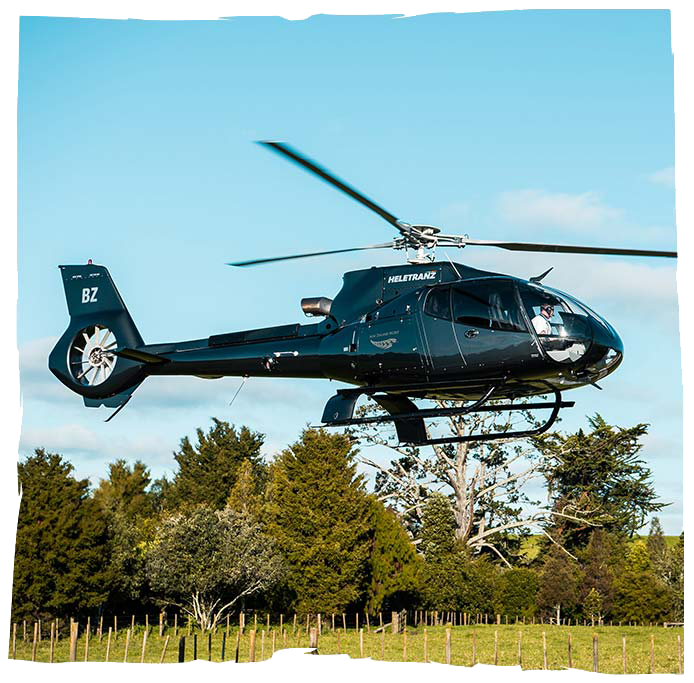 Explore the very best of Yellowstone's outback on one of three scenic flight options offered by our partner. Friendly local pilots and great ground crews help make this experience unforgettable. 
www.yellowstoneheli.com
406-602-2742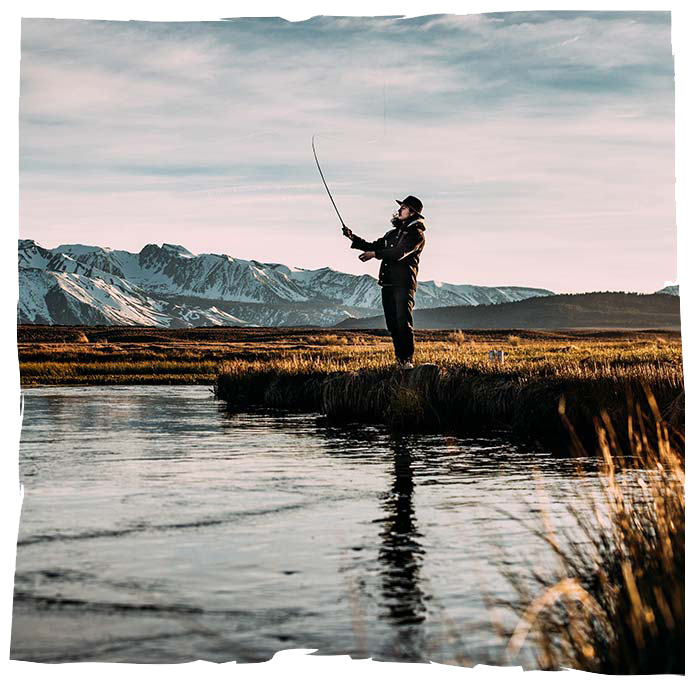 Fish one of many top rated rivers and streams and live to tell the tale with one of our experienced guides. 
Whether you're a beginner or an old pro, you'll be glad you took this chance to spend time in nature and see our favorite rivers in a whole new way.
www.bigskyanglers.com
www.blueribbonflies.com
www.jacklinsflyshop.com
Test your balance strength and climbing skills and zip through the crisp mountain air on these fun and challenging courses for all ages!
www.yellowstoneparkzipline.com
(406) 646-5171
www.yellowstonezip.com
(406) 763-4465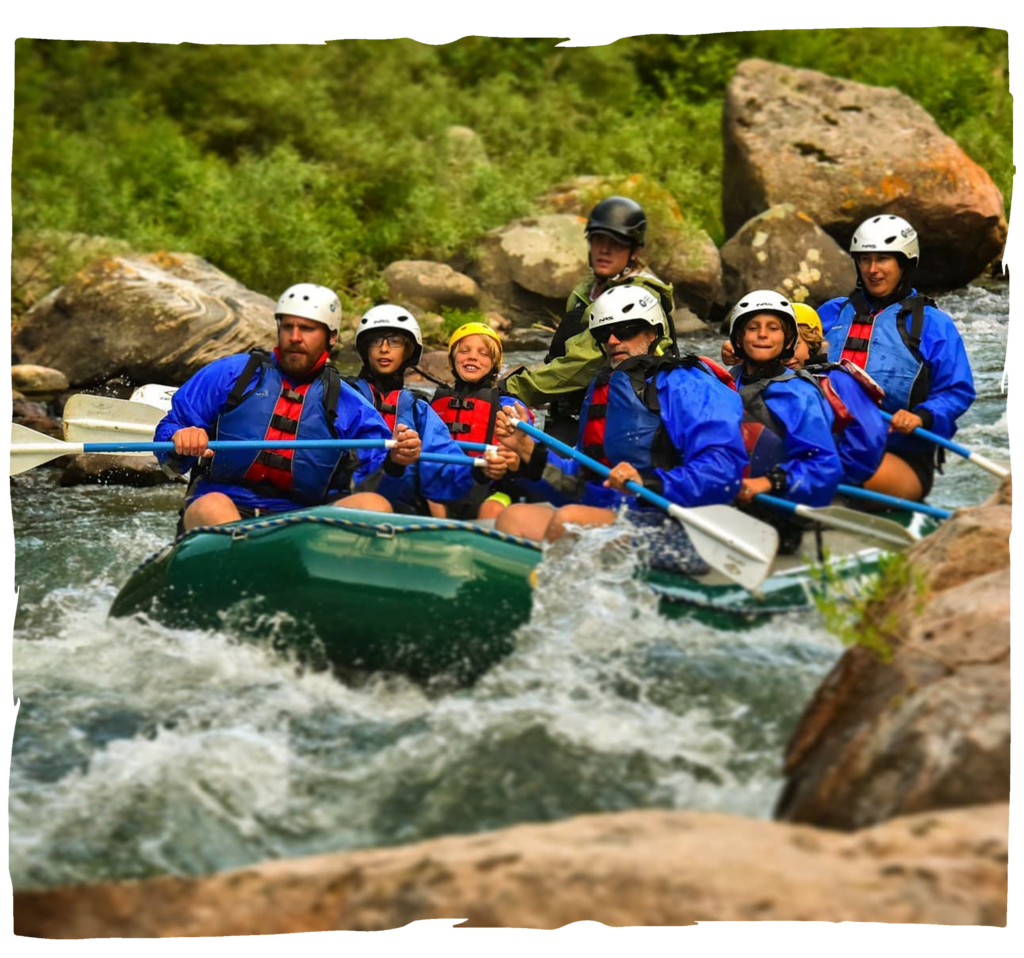 Paddle harder! Forward! Right turn! Your guide hollers… The constant waves of the Gallatin River splashing your helmet make it hard to hear and you do it all backwards…  It's ok though, the kids are still screeching and giggling with delight. This will be a highlight of your Yellowstone vacation…
www.raftmontana.com
(406) 995-4989
www.montanawhitewater.com
(406) 763-4465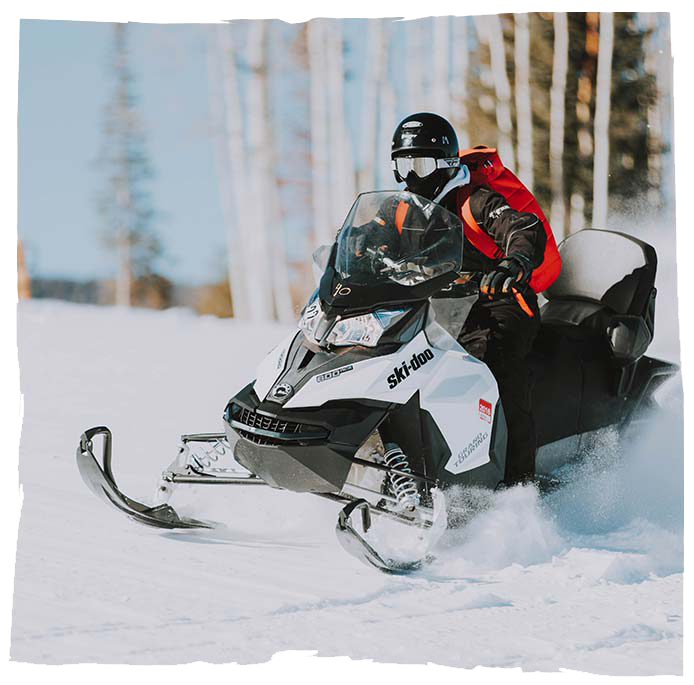 West Yellowstone is unique in the fact that snowmobiles can be ridden on most of the city streets and so there's no need to pull your sled on a trailer to the trailheads. Just jump on and ride. Private guides are available or you can simply go out on your own.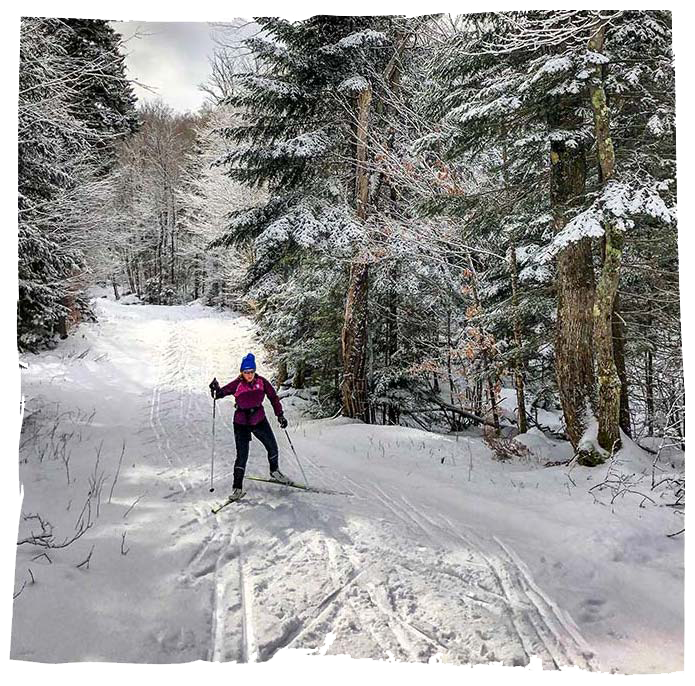 There are dozens of groomed trails inside and outside of the park with plenty of fresh powder just waiting to be explored. Leading the charge is the Rendezvous Ski Trail system, which is a widely recognized hallmark for skiers.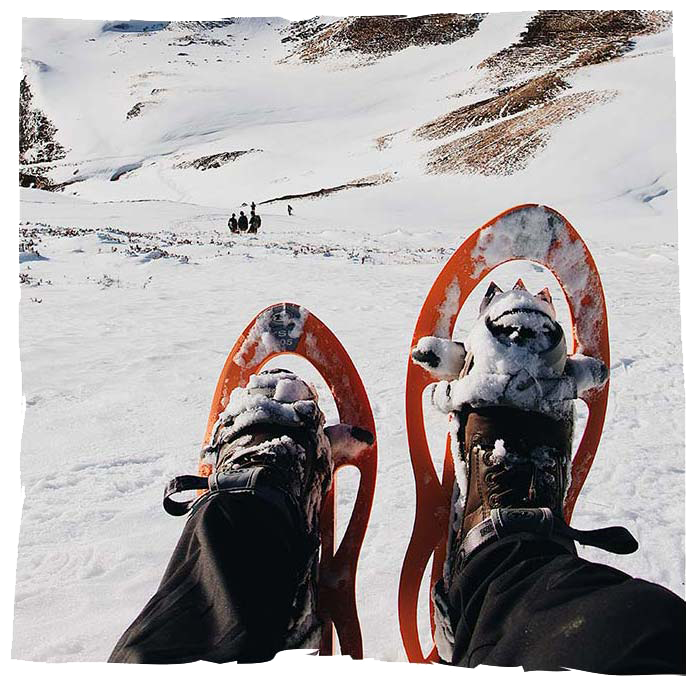 Strap on a pair of our snowshoes and explore the park via a free guided walk from the visitors center to the Madison River, just a mile from our headquarters.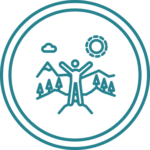 Welcome to one of the biggest outdoor playgrounds you'll ever get to explore.
After warranting so much attention for its impressive geothermal and hydrological features that the President Ulysses S. Grant administration literally decided to invent national parks (now how's that for a claim to fame?), the United States federal government set aside each one of these 3,500 square miles of lush forests, crystal clear lakes, and soaring mountains just for you to enjoy.
With so many unique sights, tours, and activities to choose from, planning your trip can feel overwhelming. But don't worry, you won't have to do it alone. Let us help you choose the best tours and activities to fit into your time in the park so there's no way you'll leave feeling like you didn't really get to see Yellowstone.