Experience the beauty of Yellowstone without a lick of planning
(we'll handle that part).
We've been helping guests explore the frosty magic of Yellowstone and West Yellowstone since 1971, and we can't wait to welcome you. 
Rise and shine after a great night's stay in the Three Bear Lodge or Three Bear Motel and grab a hearty breakfast that'll keep you going all day long. Then bundle up, grab your hat and gloves and head out into the great outdoors with Yellowstone's best guides to explore the park seat of a snowmobile or the warm comfort of one of our vintage snowcoaches.
All of the beauty of Yellowstone awaits you—and it's all just a few clicks away. Our travel concierge team will take of all of the details so you don't have to, so reserve your stay now.
Explore our Winter Packages
Each of our vacation packages contains three important ingredients: tours, activities, and lodging. Select one of our three- or four-night packages and follow our simple step through wizard to customize each of these variables.
Please note: Tour directions and itinerary may be subject to change according to conditions and other factors. Children rate: 15 Years and Under. Senior rate: 62 Years and Up. Active Military Rate.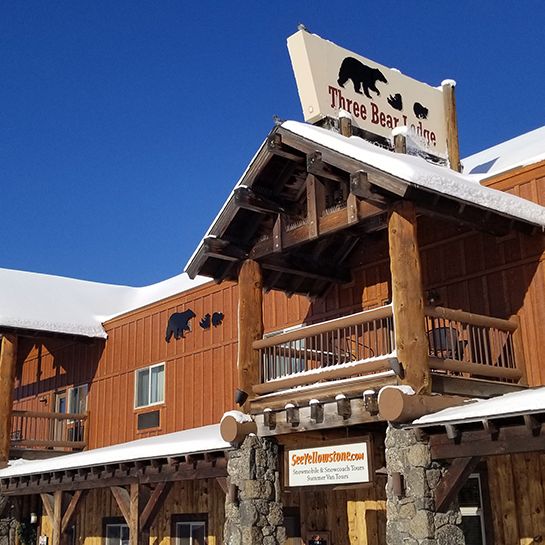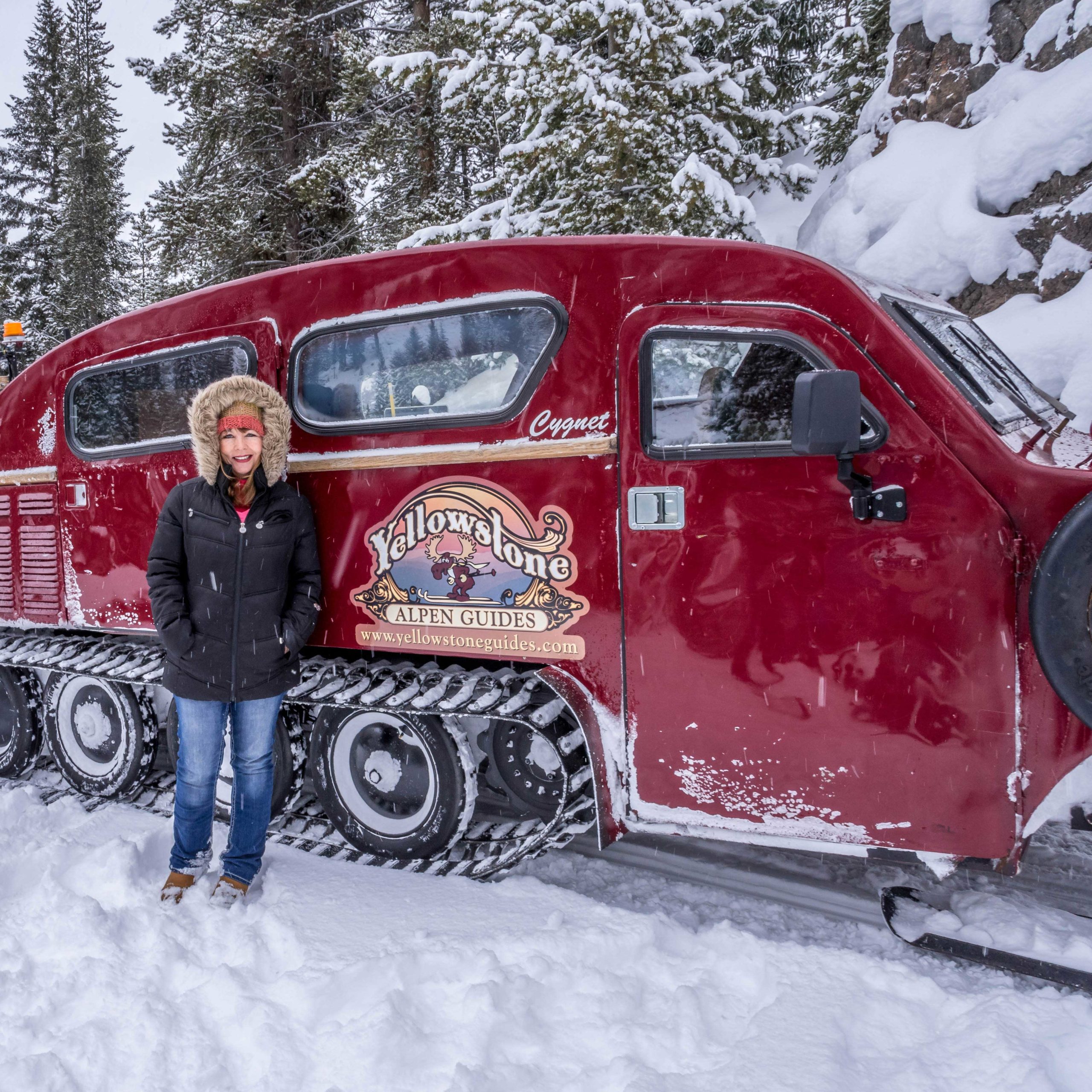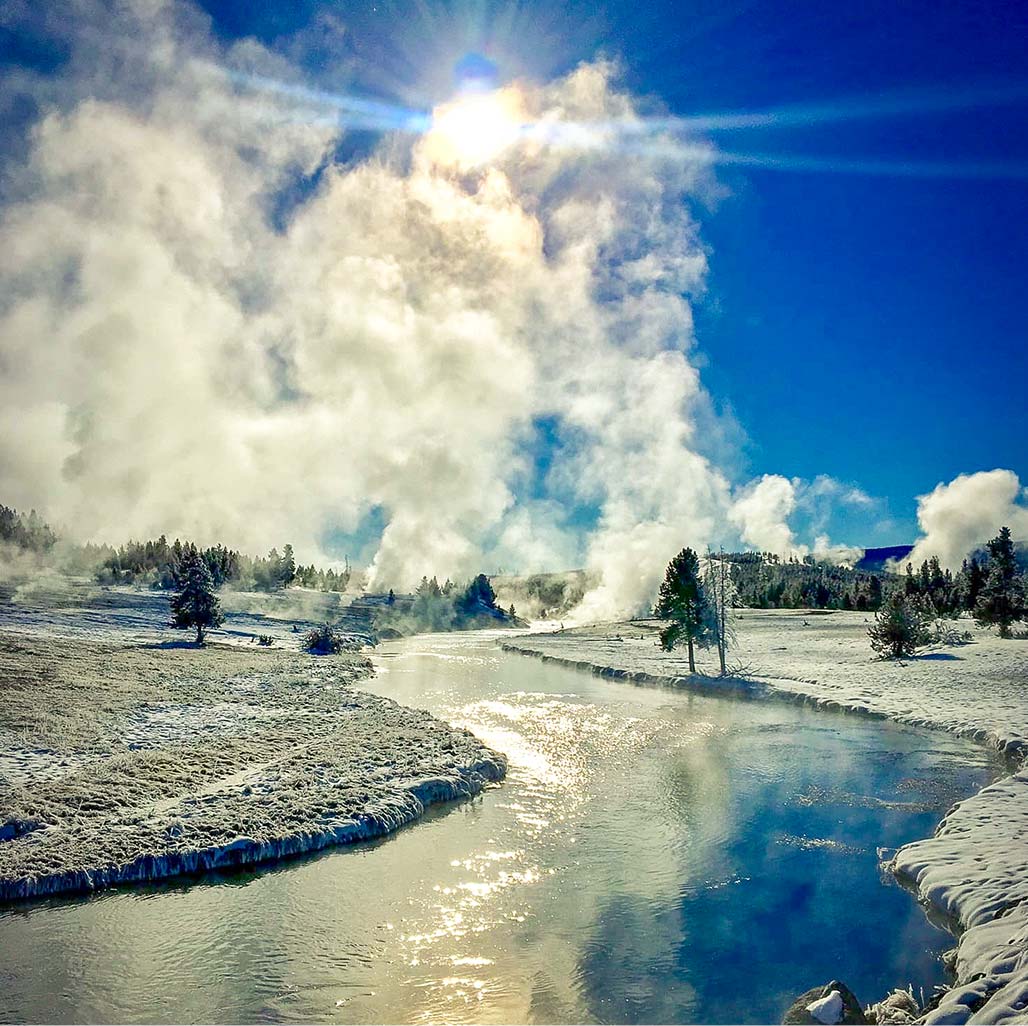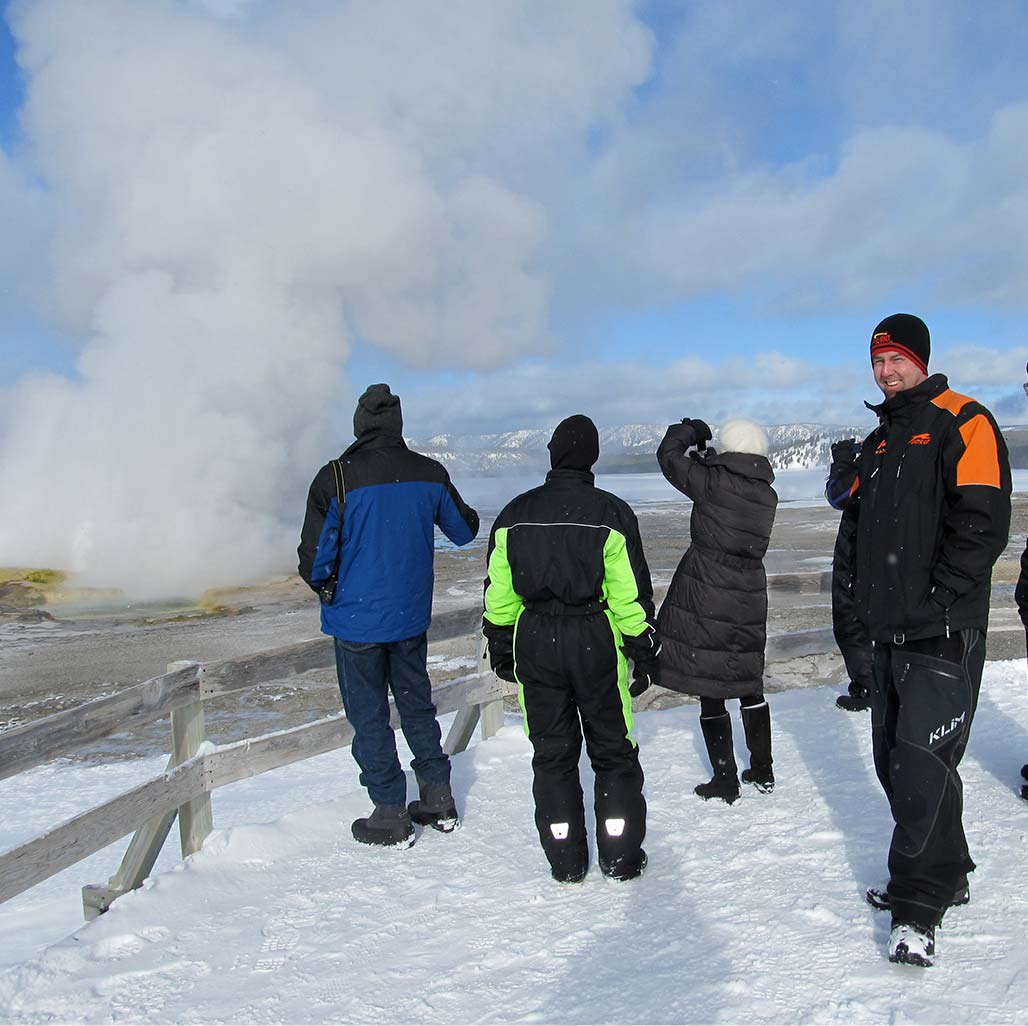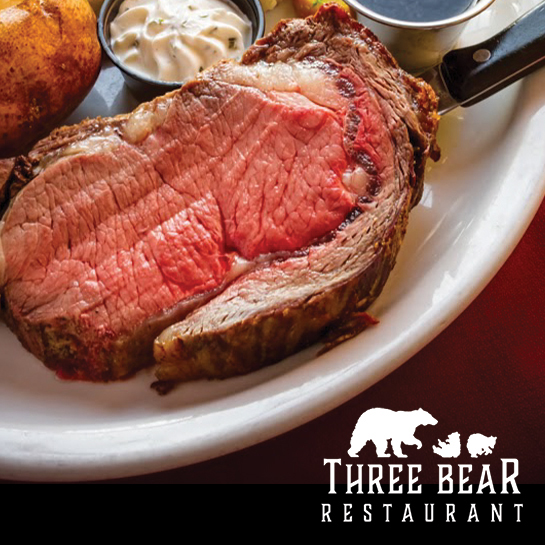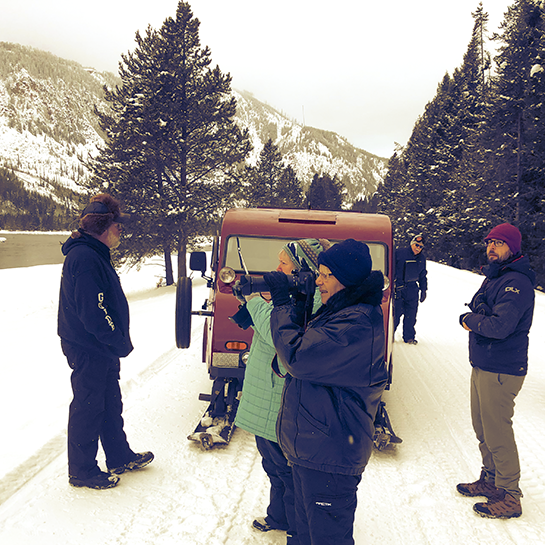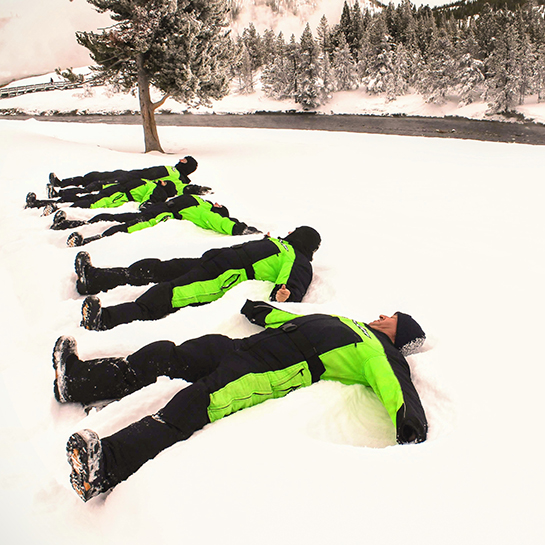 The Explorer
Spend 3 nights near the great outdoors with us in West Yellowstone. We'll take you on two different day tours, plus make sure you're well-fed and comfy. 
*Snowmobile clothing is provided, if needed.
The Adventurer
Get everything provided in our 4-night package, the Adventurer,
plus a little extra time to enjoy more of our fun activities.
*Snowmobile clothing is provided, if needed.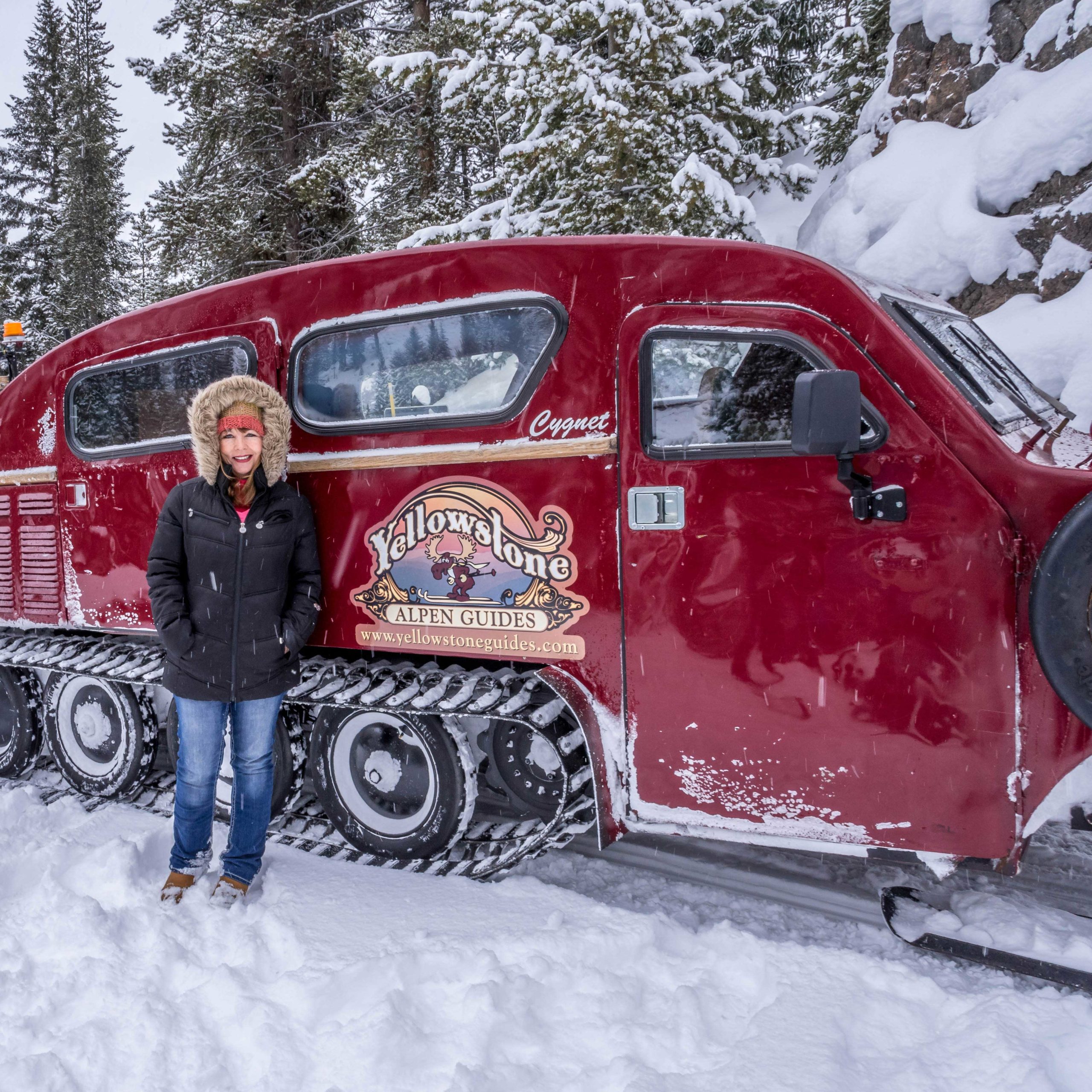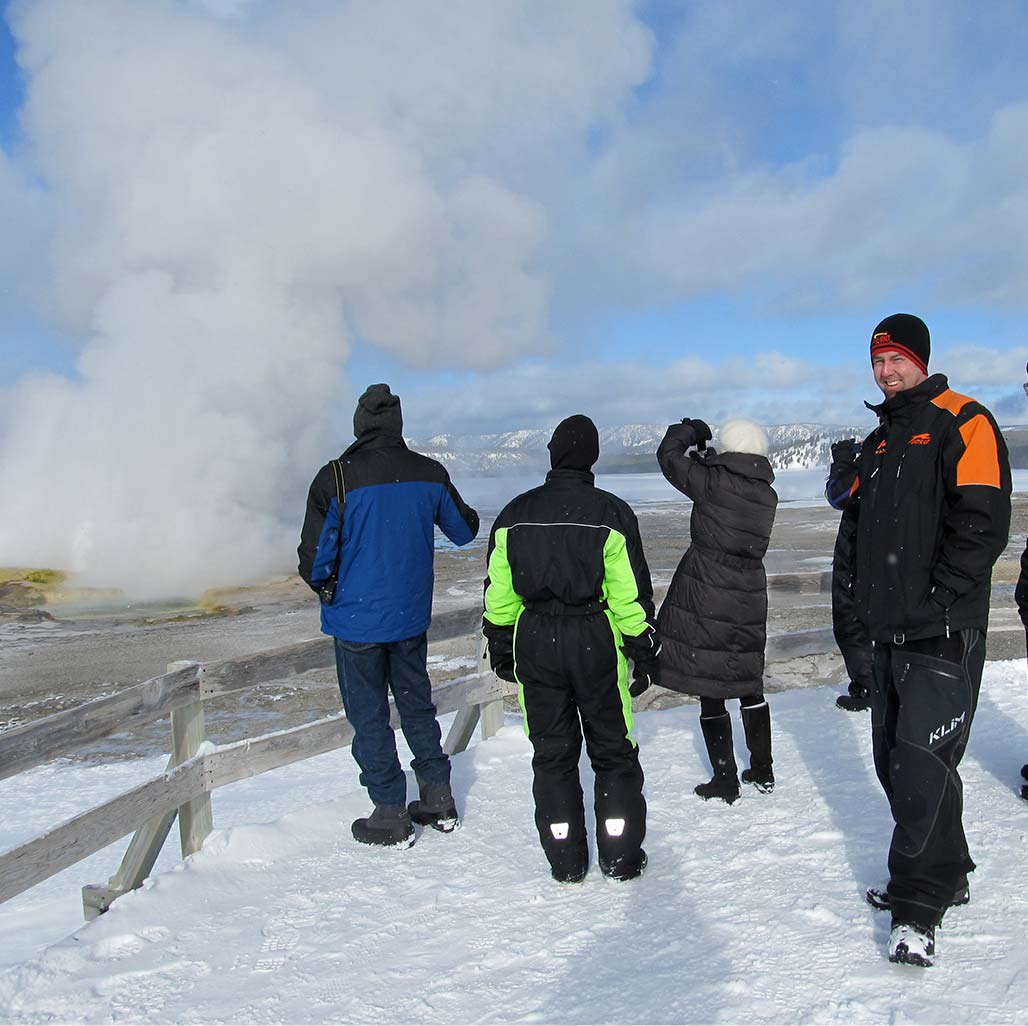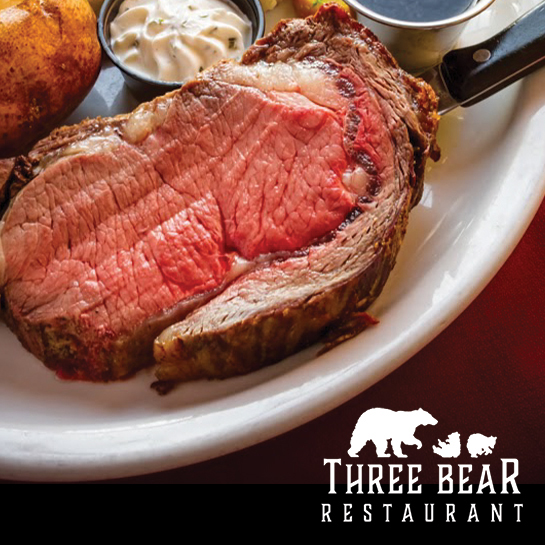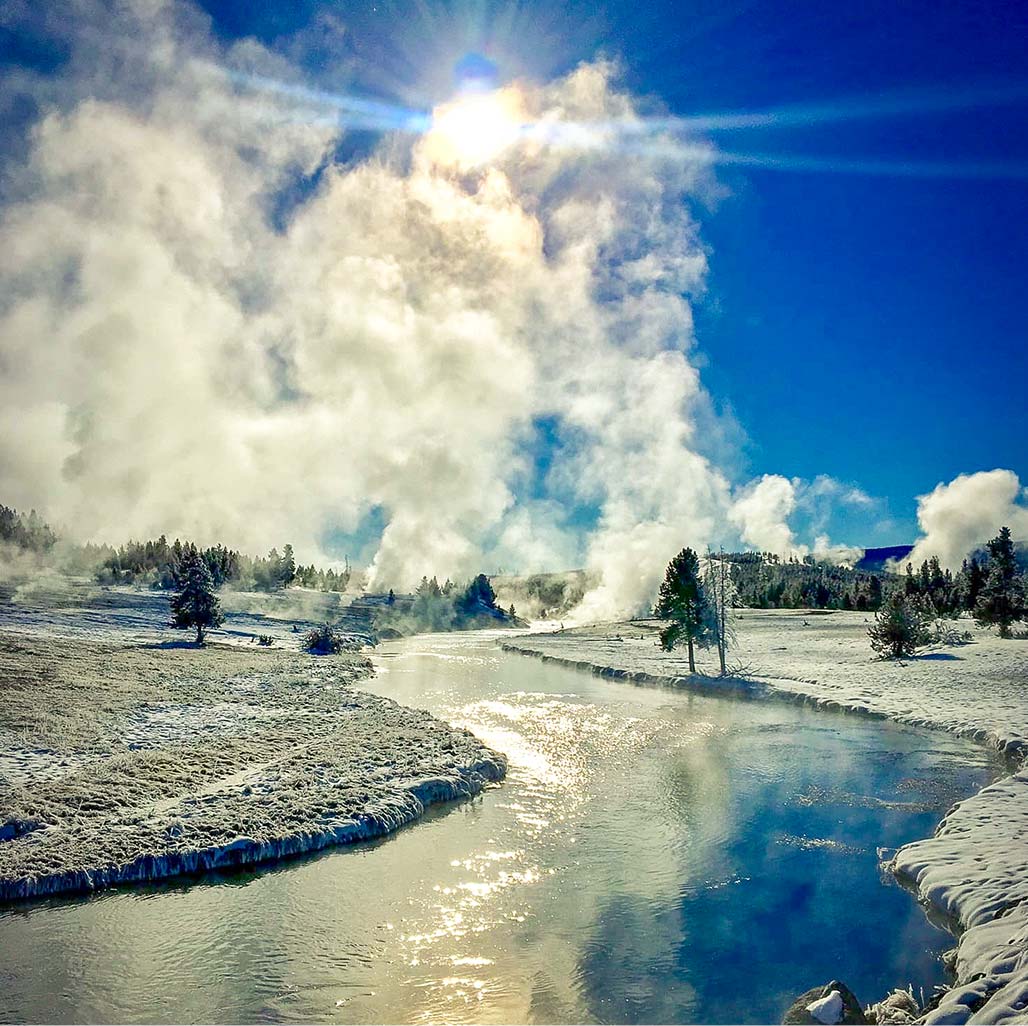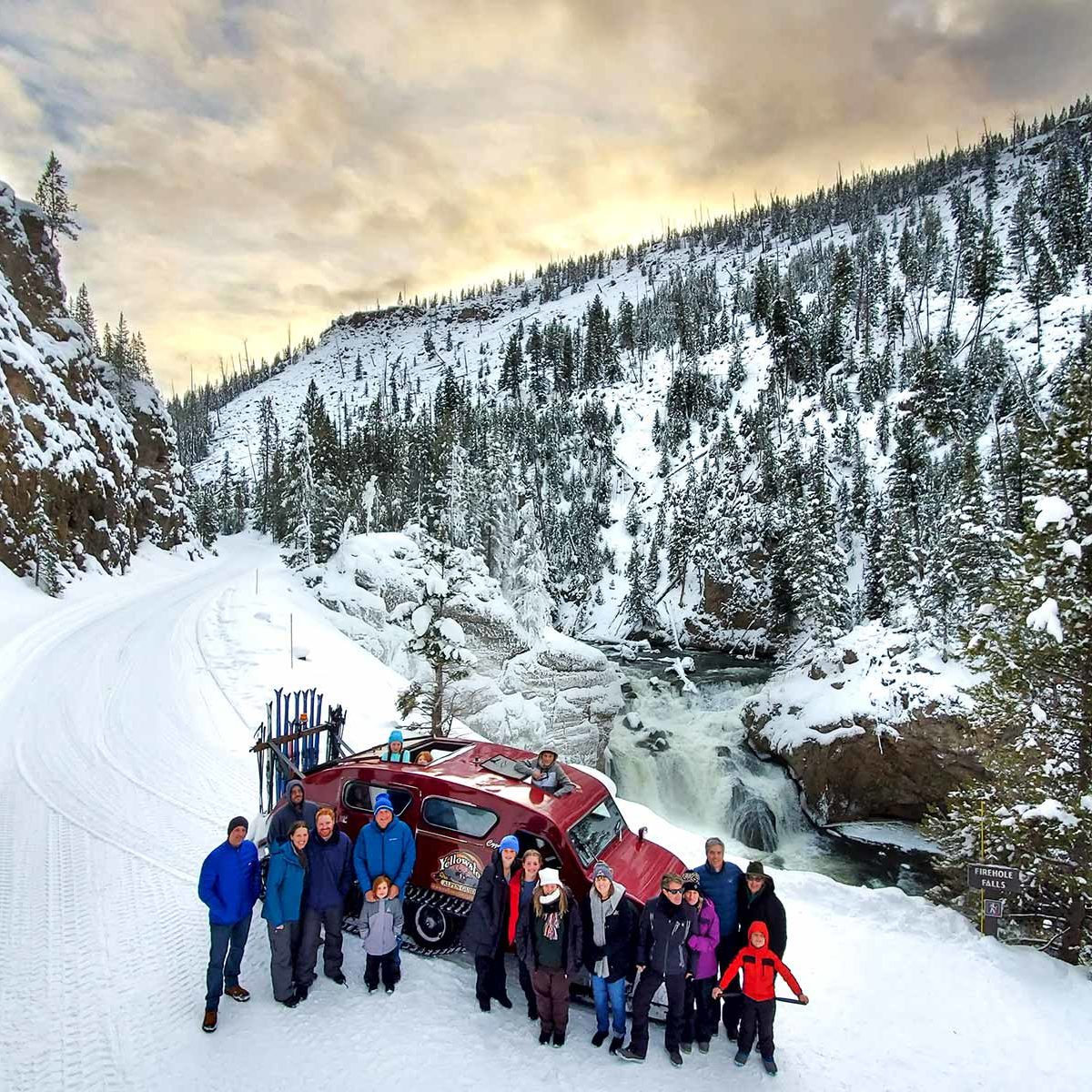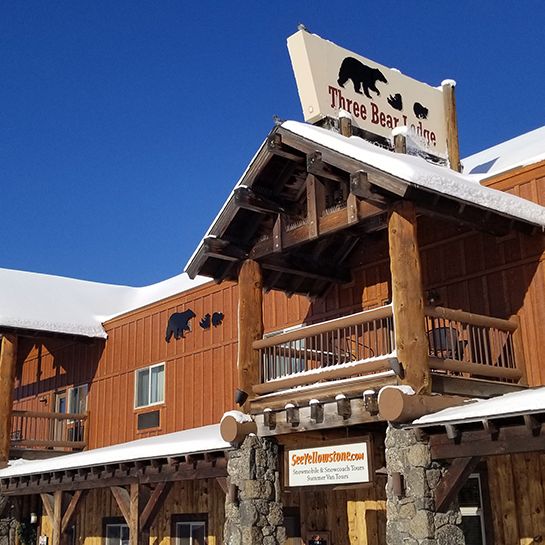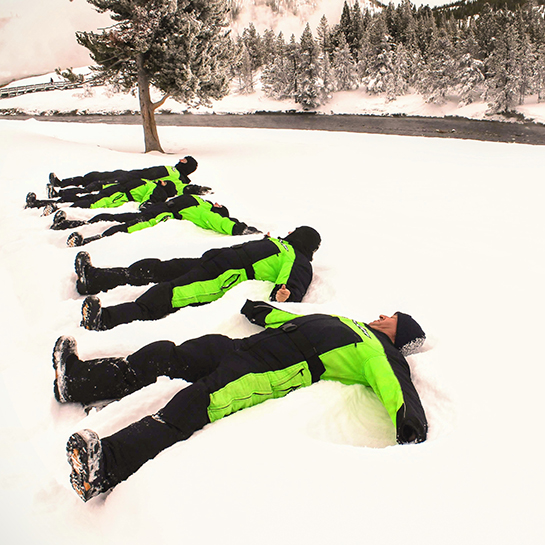 "The rooms were clean and spacious and the soaking tub was awesome after a day in the snow. The free breakfasts we received as part of our package were outstanding, and our one complimentary dinner was much enjoyed. The entire staff at Three Bear Lodge was friendly and helpful. We also received Imax movie tickets as part of our snowmobiling package, which we really enjoyed. We had a great time here and plan to come back in the spring!"